Lasting Legacy Society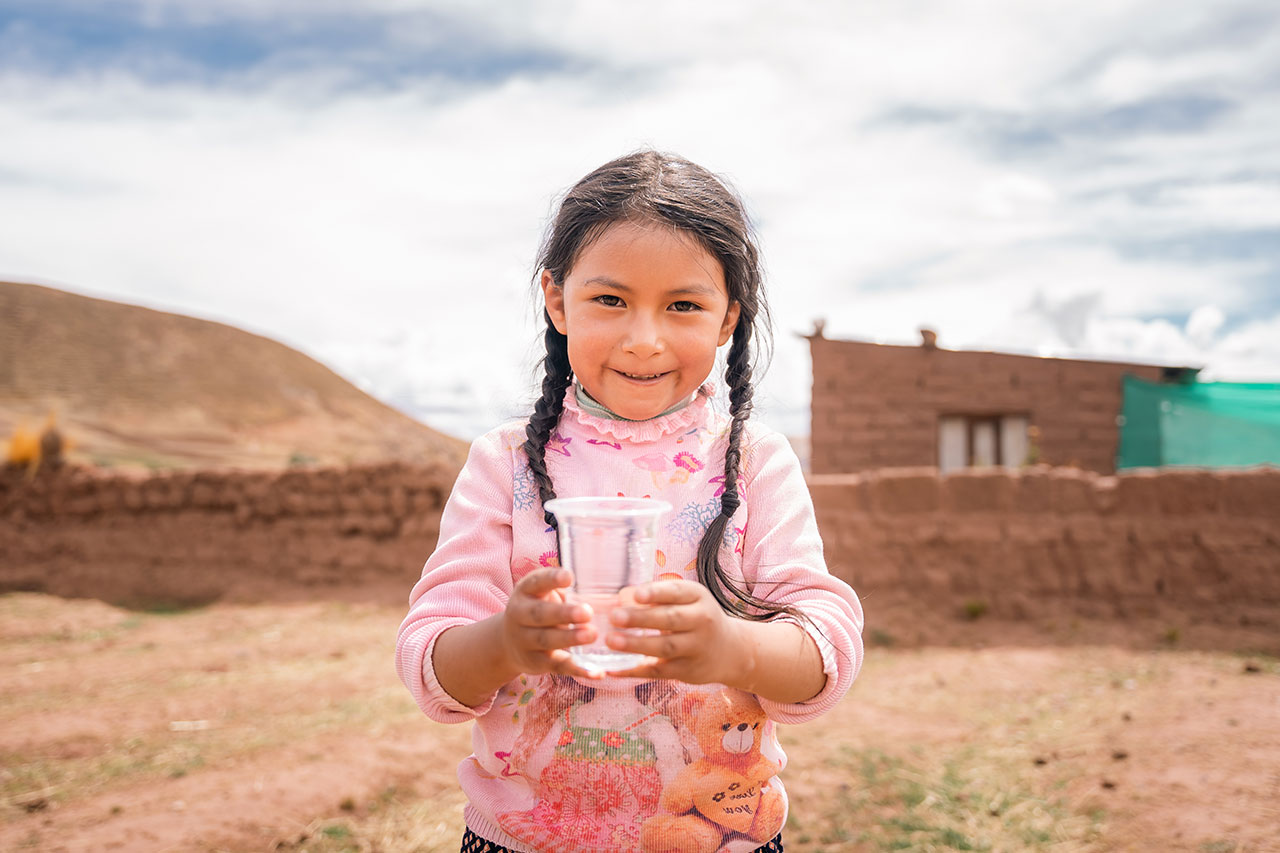 Do you want to do something amazing that will continue long into the future? Then Operation Blessing's Lasting Legacy Society is for you. It allows you to make a difference—even after you leave this earth. It's a way for your love to go on. It is an opportunity to further the significance of your life—in a new and exciting way. Can you imagine continuing to bless children, families, and whole communities in upcoming years? You can keep impacting your world and changing lives, possibly for generations to come.
What a blessing it is to know that your life can have such a lasting impact. We encourage you to consider joining our community of faithful friends who will be remembering the poor and hurting in their wills or estate plans.
Create Your Legacy Today
You can create your legacy by giving something tangible to others that will transform their lives.*
OB Beneficiary Information:
Legal Name—
Operation Blessing International
Relief and Development Corporation
Tax ID: 54-1382657
Address and Contact Information:
Operation Blessing Planned Giving
977 Centerville Turnpike, Virginia Beach, VA 23463
Phone: 800-333-2373
Email: [email protected]
Website: ob.org/legacy
If you have completed a designation to Operation Blessing, or plan to do so, we would greatly appreciate if you would complete the Leaving a Legacy-Notification of Bequest Intent form here
Join the Lasting Legacy Society